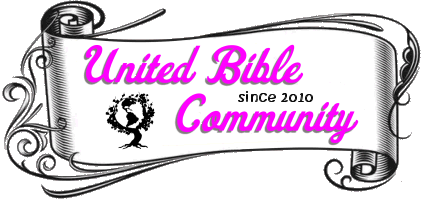 Our buddy, our mascot & Rick's best friend...

Chuckie

January 10, 2011 - August 8, 2020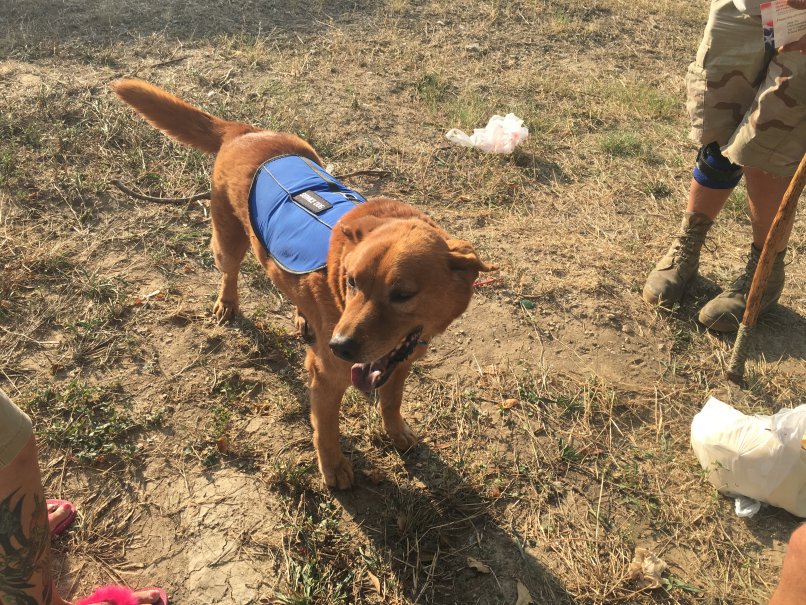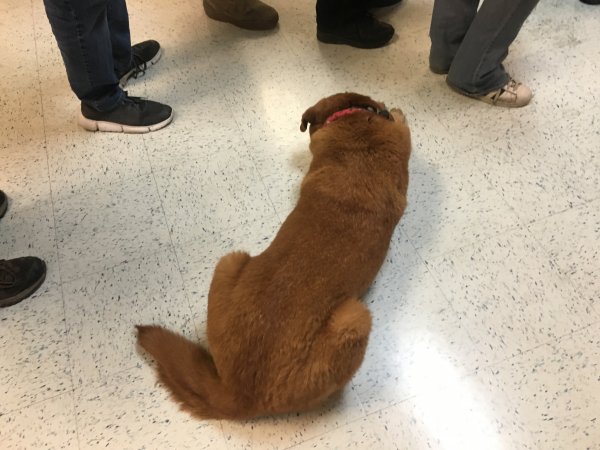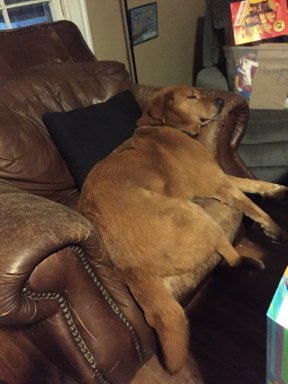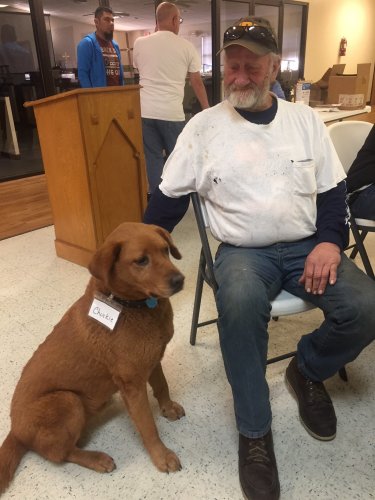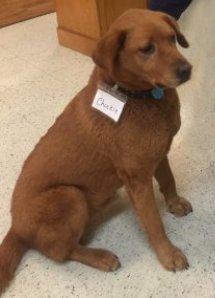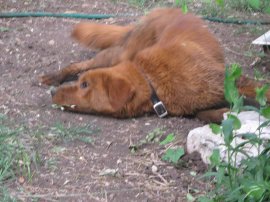 Chuckie left paw prints of love on everyone who knew him.
He IS missed.

Genesis 2:19 "Now the Lord God had formed out of the ground all
the wild animals & all the birds in the sky. He brought them to the
man to see what he would name them; & whatever the man called
each living creature, that was its name."


Proverbs 12:10a "The righteous care for the needs of their animals"
Copyright © 2023
All rights reserved
No part of this page, or pages may be copied or reproduced in any way, except with written permission from UBC Ministries

UBC Ministries
PO Box 186
Joshua, TX 76058
ubcchurch@yahoo.com