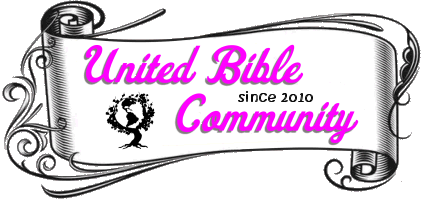 ---
United Bible Community is a church that worships and serves in Ft. Worth, Texas.
Come on out! We bring seating, USB charging and portable shelter from rain. If it's hot out, we have ice cold drinks and a swamp cooler. If it's cold, we have heat and hot coffee.
Of course, we always have supper and live worship!
Our congregation is comprised of people with and without a roof. Some drive cars, some ride bikes and some walk.
We love Jesus and what He did for us! We walk out what the Bible calls us to…
a lifestyle surrendered to our Father and Creator.
We are not a denomination, we are followers of the Way.
In John 14:6 Jesus said, "I am the way, and the truth, and the life.
No one comes to the Father except through me."
‭‭
We welcome you to join us on this journey…
<![if !supportLineBreakNewLine]>Last website update was on Tuesday, <![endif]>December 5<![if !supportLineBreakNewLine]>, 2023<![endif]>
<![if !supportLineBreakNewLine]>
<![endif]>
Copyright © 2023
All rights reserved
No part of this page, or pages may be copied or reproduced in any way, except with written permission from UBC Ministries

UBC Ministries
PO Box 186
Joshua, TX 76058
ubcchurch@yahoo.com